The first standalone contemporary romance co-written with the amazing Samanthe Beck,
 PROMISE ME!
 I love this book so much, and Sam and I are so excited to share Vaughn and Kendall's story with you!
This is how we picture Vaughn.
Gah. I am seriously in love with him!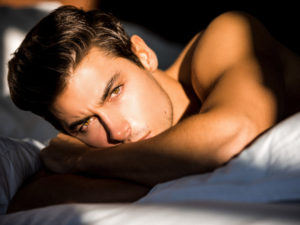 More info soon!