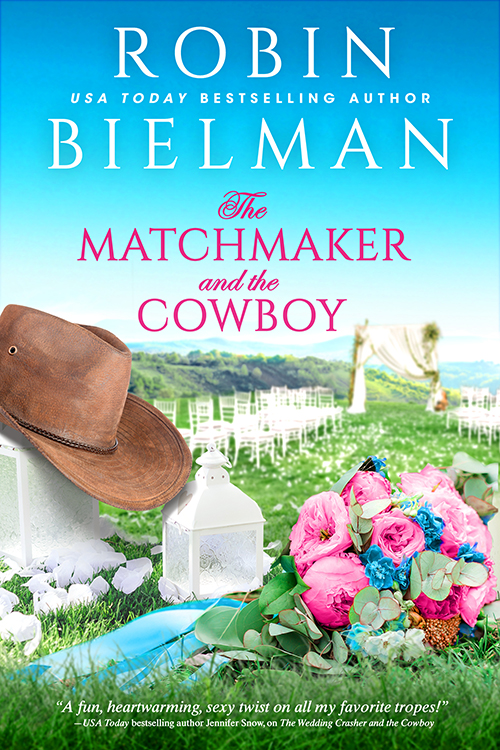 Hunter Owen's story is coming this Fall ! (You met Hunter in The Wedding Crasher and the Cowboy.)
This sexy and sweet small town romance includes:
💙 Best Friend's Older Brother
💙 Unrequited Love
💙 Matchmaking with a Twist
💙 Only One Bed
💙 Wedding Fun
I can't wait to share Hunter and Callie's story with you!! We're back in the small town of Windsong, back on the ranch, and spoiler alert: this time the wedding is Maverick and Kennedy's!

Pre-order is available for the paperback now on Amazon and Barnes & Noble!