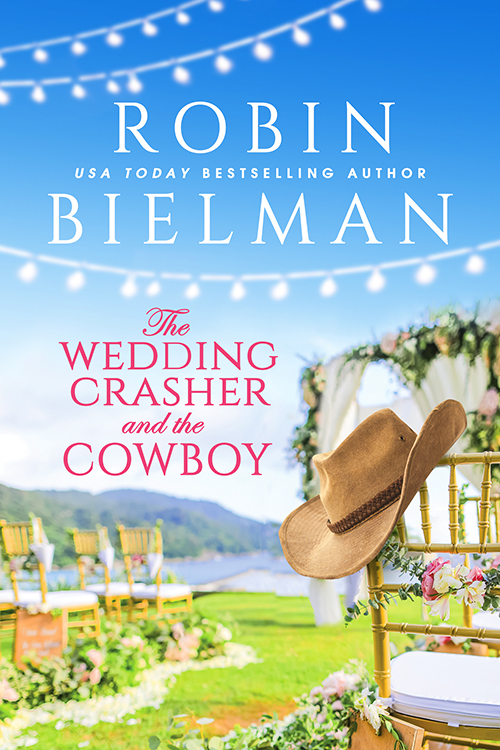 Available Now!
Kennedy Martin is shocked when her ex calls days before his wedding, expressing serious second thoughts. Doesn't he see his fiancée's actually the glaze to his doughnut? Now she's got no choice but to crash his wedding and convince the man he's with the right woman.
Instead, she crashes into the absolute last man she ever wanted to see: Maverick Owens, her old college nemesis. Maverick is still as awful, infuriating, and just The Worst as ever—even if he looks way too sexy in his cowboy hat. And of course he's convinced she's actually at the seaside ranch to ruin the wedding.
Now the only way to get some face time with the groom and save this marriage is to participate in all sorts of pre-wedding events…with Maverick. Stuck on a canoe, making small-talk at cocktail hour, and even a hoedown with her worst enemy? This just might be the longest week of her life…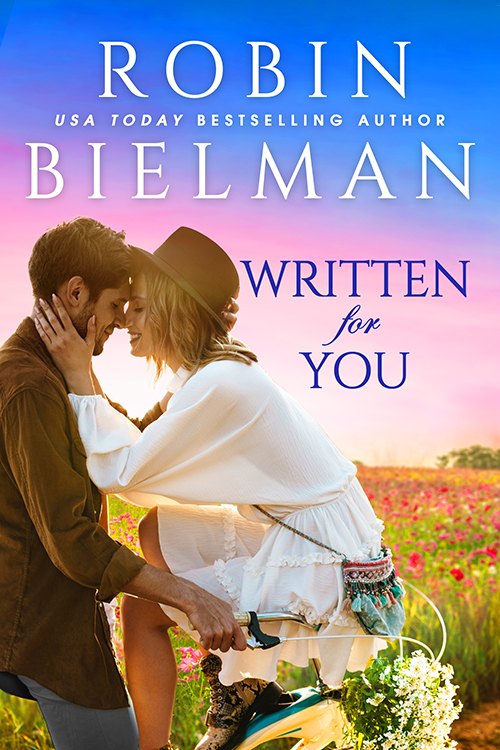 Cam Radcliffe is on a deadline to write his next blockbuster action film, but all he can think about lately is writing romance. The inspiration? His best friend, Reese.
They've known each other for years, but suddenly working in the same office has given him a whole new appreciation of her. Reese is driving him wild in the best possible way, and Cam only hopes it isn't obvious. If she knew, he's certain their friendship would reach The End.
So, of course, Reese figures it out. But the awkward, negative response he expected is nothing like the reality—like they're living their own romcom.
A romcom that's giving him the worst case of writer's block at the absolute worst time in his career. Especially when the secret Reese has been forced to keep comes out…and threatens to ruin everything.











| | | |
| --- | --- | --- |
| | | |
| | | |
| | | |


Robin Bielman is the USA Today bestselling author of over twenty novels. When not attached to her laptop, she loves to read, go to the beach, frequent coffee shops, and spend time with her family.
Send Robin a note anytime at robin@robinbielman.com

Be the first to know about new releases, book sales, and more!