The first book in my contemporary New Adult series,
 TALK BRITISH TO ME!
 I love this book so much and can't wait for you to meet Mateo and Teague!
This is how I picture Mateo.
He's all the things and I am seriously in love with him!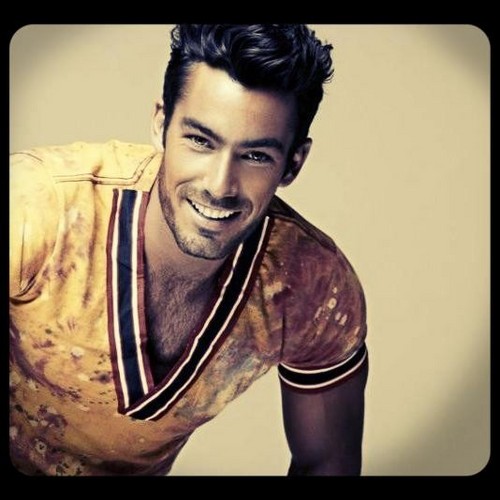 Check back for more details, the cover reveal, and teasers!