Coming November 13, 2017!
 The next standalone book in my contemporary New Adult series,
 LIPS CLOSE TO MINE!
 I love this book so much and can't wait to share Levi and Harper's story with you!
This is how I picture Levi.
Gah. I am seriously in love with him!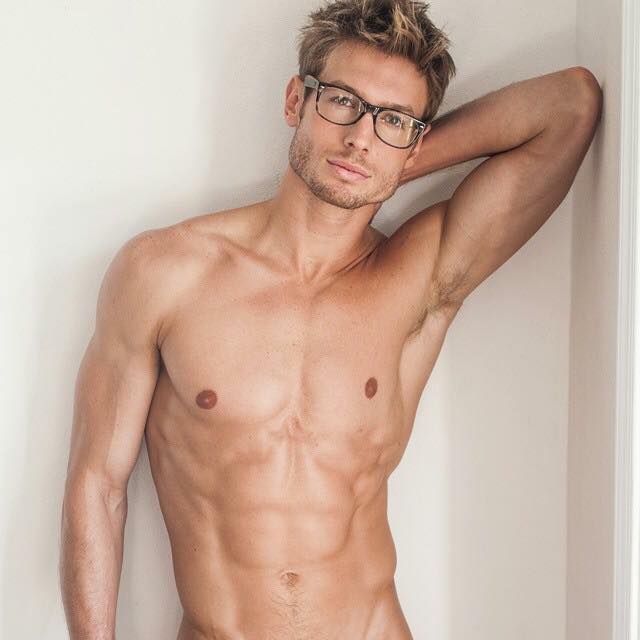 Blurb… Coming soon!