Hello! Thanks so much for stopping by. I'm a romance writer, wife, mom, and huge lover of coffee drinks and cupcakes. I'm also addicted to books, the beach, and staying up too late. Writing is the Best Job Ever and I love diving into the fictional world of my characters. I hope you'll join me on their journeys!
****************************************

"Authentic characters, sizzling chemistry, and loads of heart make Robin Bielman a must read!" ~ NYT Bestseller Vicki Lewis Thompson
"Robin's books hit the spot every single time; entertaining and engaging, you fall in love with her characters and you're left with a happy heart." ~ Nicola, Goodreads
"Bielman does a fantastic job of giving us heart and heat, charm and humor." ~ Romantic Reads and Such
"Robin Bielman has yet again delivered a hero who's easy to fall in love with and a heroine you would love to have as a friend." ~ Read Your Writes Book Reviews
"Everything you want in a contemporary romance – smart, funny, heart-wrenching at times, but in the sweetest, most addictive way." ~ USA Today Bestselling Author Samanthe Beck
*****************************************
AVAILABLE NOW!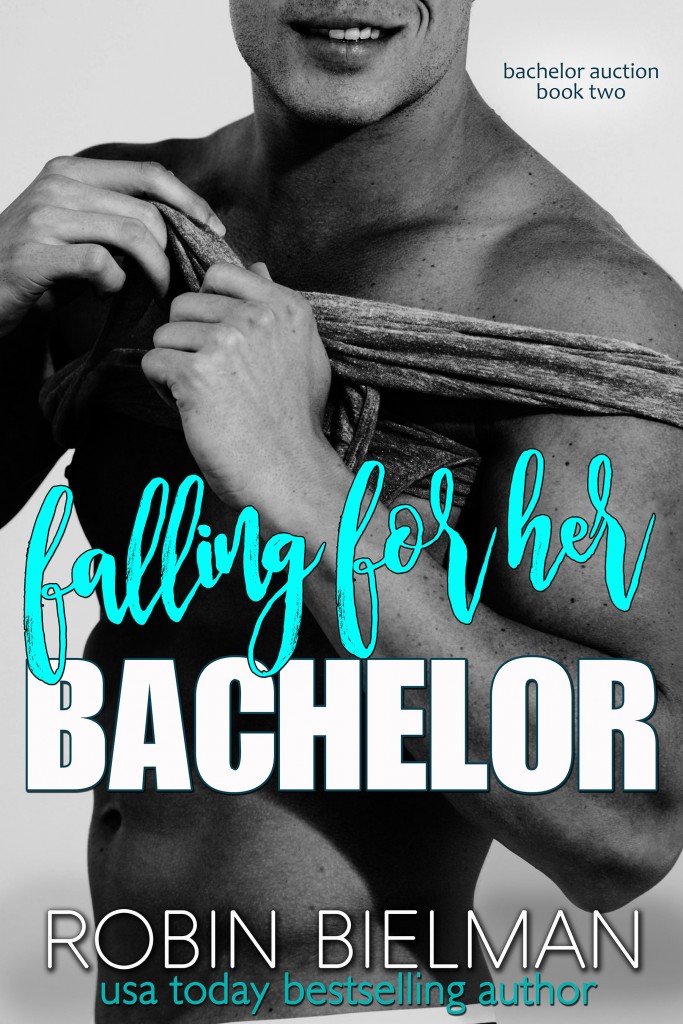 AMAZON     AMAZON UK     iBOOKS     KOBO     GOOGLE PLAY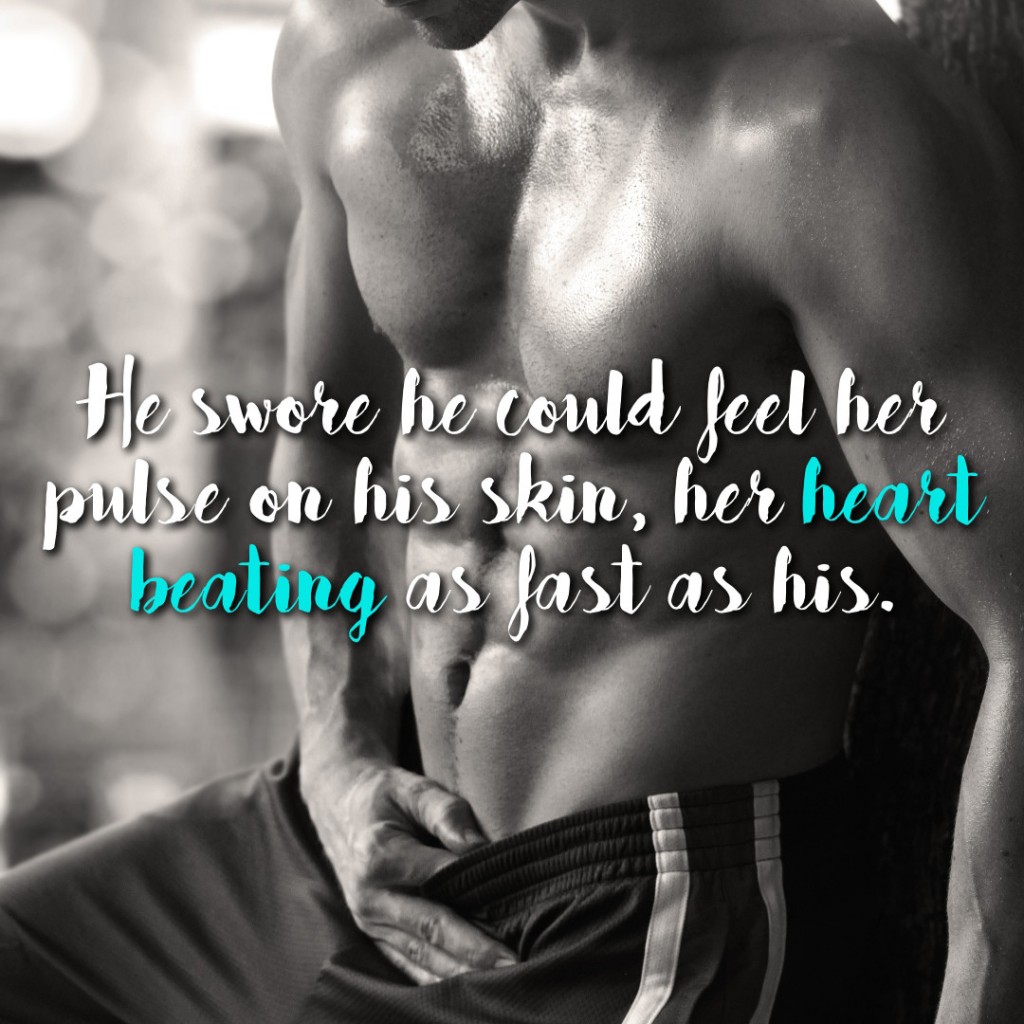 When Navy firefighter Nick Palotay returns to Marietta to go on the bachelor auction block for a good cause, he expects it to be risk free. But when he needs someone safe to bid on him and his sister's best friend is coaxed into stepping up, Nick isn't prepared for the effect Cassidy has on him. She sends his mind to all kinds of dirty places…places his battered heart can't afford.
Freelance photographer Cassidy Ware is in waaay over her head. She's always been Nick's other little sister, but she's all grown up now and just a glance from him leaves her hot and bothered. Still, she can stay immune to his charms and keep him at an emotional distance because she's got an agenda, too. She'll help the too-handsome Nick with his charitable deed, and, in return, he'll help her keep an unwelcome suitor at bay.
A deal's a deal, but when their "business transaction" turns into more pleasure than duty, can they walk away from each other without losing what matters most?
NEW COVER AND NEW PRICE!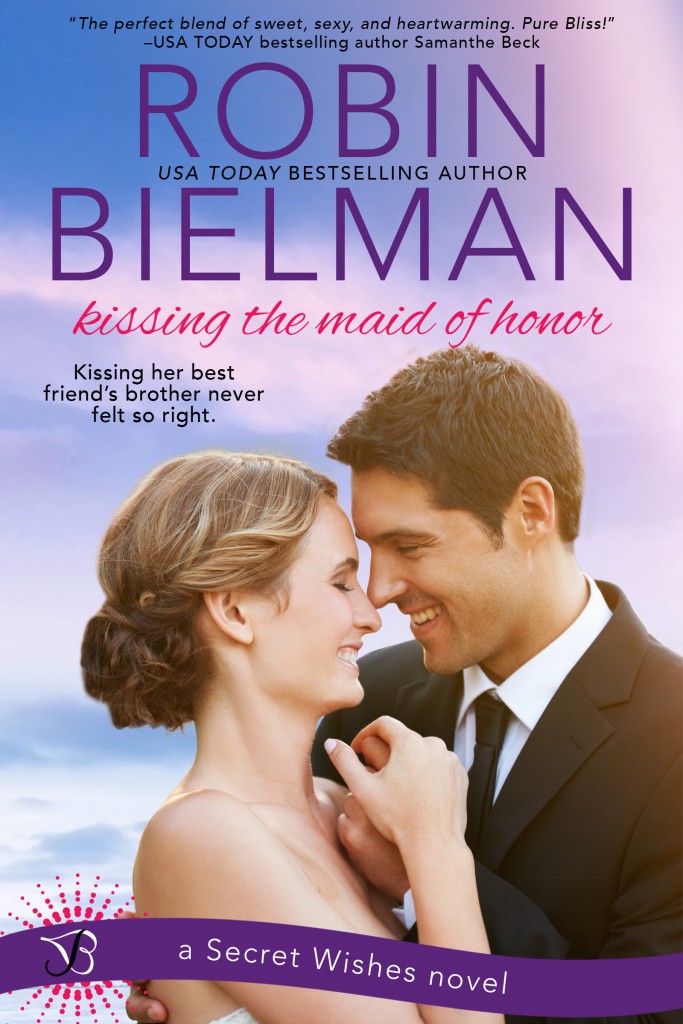 The first book in my Secret Wishes series, KISSING THE MAID OF HONOR, has got a beautiful new look and is now specially priced at just .99cents! Check out the other books in the series HERE.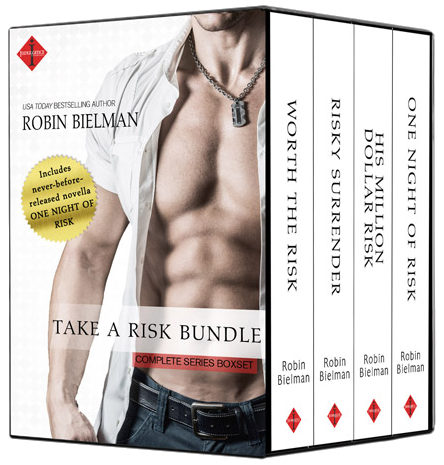 Four sexy novellas in one boxed set… heroes who will risk everything for the women they can't live without. Adventure, high stakes, fun and games, new love, and reunited love, all come together in this romantic bundle. Take a Risk!
NEWS…
KISSING THE MAID OF HONOR is a USA TODAY Bestseller!! Thank you so much to everyone who helped make this happen. I really don't have the words to express what a wonderful surprise this was. I'm so grateful to readers for their interest in Luke and Sela's story.
***
HER ACCIDENTAL BOYFRIEND is a 2014 RITA®  FINALIST for Best Short Contemporary Romance! Oh my gosh, getting this call was a moment I will always remember and cherish. I'm so honored to be included on this special list.