Hello! Thanks so much for stopping by. I'm a contemporary and paranormal romance author, a wife and mom, and a huge lover of coffee drinks and cupcakes. I'm also addicted to books and cannot stop adding to my TBR pile! Writing is the Best Job Ever and I love diving into the fictional world of my characters. I hope you'll join me on their journeys!
What's Happening…
The first book in my Kisses in the Sand series from Red-Hot Bliss, KEEPING MR. RIGHT NOW, is out now!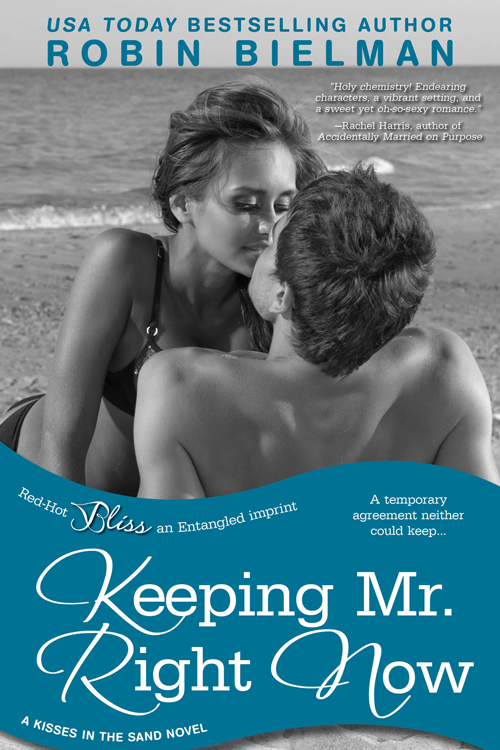 Here's a little teaser…
There was more than one dare he liked—lick someone's ear, eat a small piece of fruit being held by someone else's teeth—but he decided to go with, "Place a lipstick between your lips and write 'kiss me' on someone's stomach." He grinned, looked left and right, then back at her. "Guess that means me."
You can read the whole first chapter HERE. 
Halloween is one of my very favorite holidays and this October I'm celebrating it Night Owl Reviews style! I hope you'll join in the fun!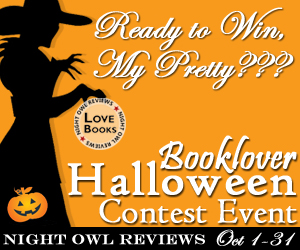 This month, I'm also hanging out with some Bliss peeps and celebrating Fall over at one of my favorite blogs, Ramblings From This Chick. My day is October 13th, but I hope you'll stop by there frequently!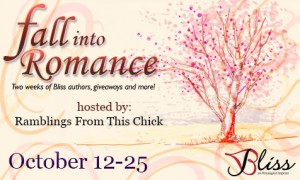 AND there's a huge Halloween blog hop going down with my publisher on October 27th and 28th with a ton of great blog sites that you don't want to miss! It's going to be spooktacular!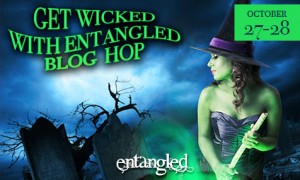 My debut paranormal romance, VEILED TARGET, released on July 22nd!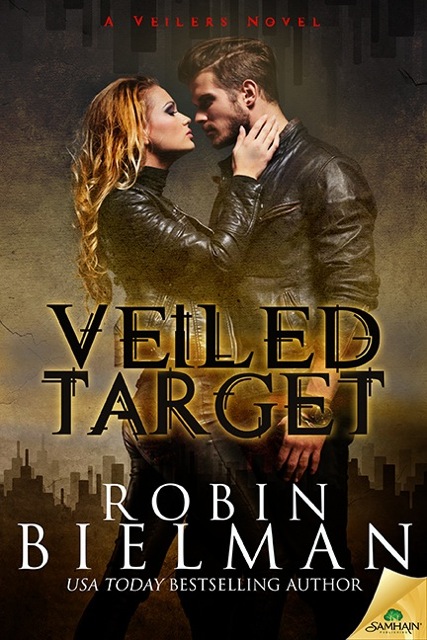 April, 2014  
KISSING THE MAID OF HONOR is a USA TODAY Bestseller!! Squee!!! 
March, 2014  HER ACCIDENTAL BOYFRIEND IS A 2014 RITA®  FINALIST for Best Short Contemporary Romance!
Fun in my fictional town of Cascade…