SPOTLIGHT ON…
July means the Romance Writers of America Conference, and I'm excited to be heading to Denver for all the goodness the conference offers! One of the highlights of the conference is the RITA Awards (think Academy Awards for romance authors) and so this month I'm spotlighting my RITA nominated novel, HER ACCIDENTAL BOYFRIEND. Getting the call about the nomination is still one of the best moments in my writing career. And the fact that I got to share it with two close friends' nominations, Samanthe Beck and Jennifer Haymore, was even more special. Alas, none of us won, but we did sit at the same table as the incredibly talented Jane Porter and she did win a RITA that night! It was so exciting to be there to cheer her on.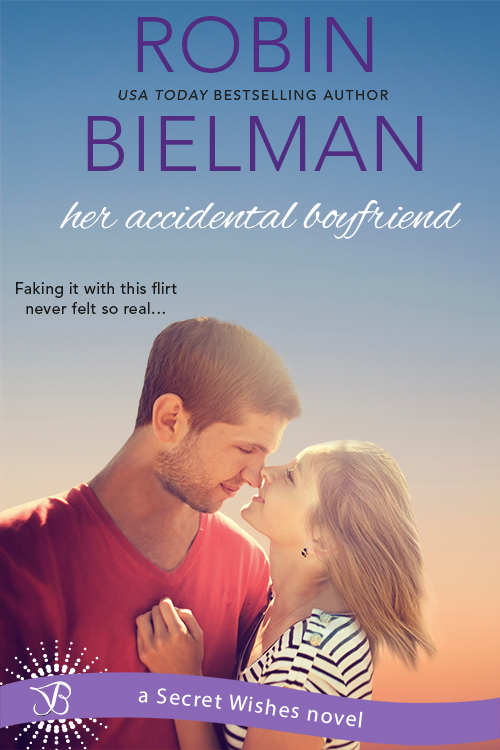 Faking it with this flirt never felt so real…
Kagan Owens has a secret. One she thought she'd escaped by leaving New York, but when her past follows her to her temporary new life, Kagan lets a teeny lie slip. And now the town's biggest playboy and flirt, Shane Sullivan, has become her pretend boyfriend—just until she's ready to return to NYC. But the handsome, fun-loving Shane makes it tough to determine where their friendly agreement begins and ends…
Shane has no intention of settling down—in fact, his job depends on it, and nothing's more important than his work. Still, he can't help but agree to Kagan's scheme, if only to find out more about the mysterious beauty. But when every touch from her sets his heart and body on fire, he realizes playing an accidental boyfriend may be more than he bargained for—and more than he can give.
 1-click links:
AMAZON | iBOOKS | BARNES & NOBLE | KOBO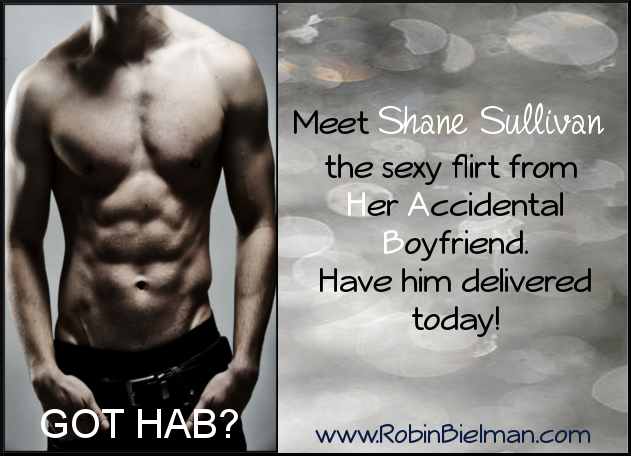 AVAILABLE NOW!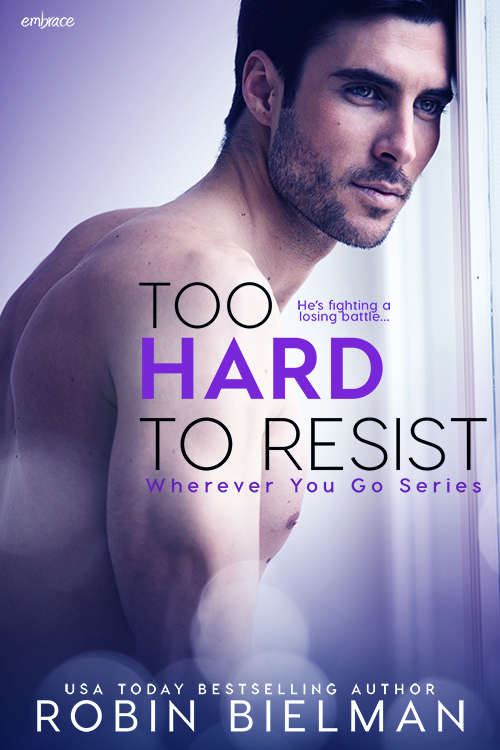 One rookie assistant + one demanding executive = flirting that is too hot to handle.
Have you ever wished for the perfect job? Me, too. So when I land a temporary gig with a worthwhile and exemplary startup, I'm determined to make it permanent. That my boss is the gorgeous, clever Elliot Sax is nothing I can't handle. We may steal glances at each other and straddle the line of playing it safe, but our partnership is too important for complications. Not to mention workplace hookups are against the rules.
But when our attraction flames hotter, our best efforts are put to the test. I never imagined having to fight my feelings for him on a daily basis and keeping my hands to myself is absolutely killing me.
Until I can't. Until we can't. And what's at stake becomes more than our jobs. What's at risk is our hearts.
Amazon | Amazon UK | Barnes & Noble | iBooks | Kobo | Paperback

Recently released…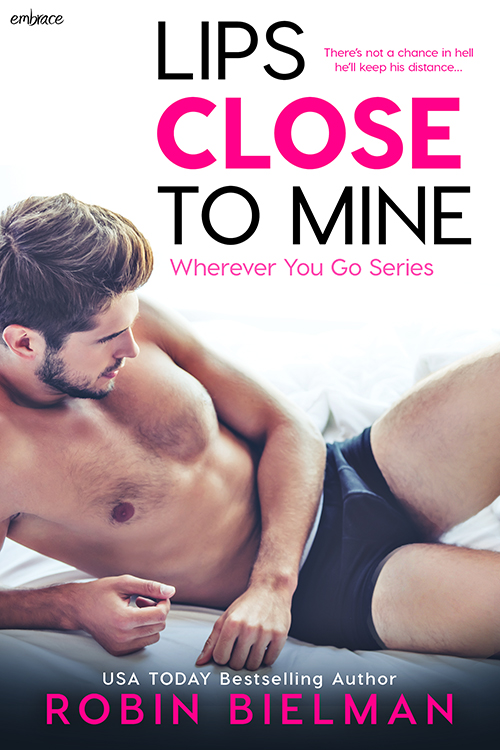 I wasn't supposed to see Levi Pierce ever again. A few months ago, we had one incredible date. One. That's how I like it.
End of story.
Only it wasn't. Pretty soon everywhere I turn, I see him. Our best friends are dating. My mother mistakenly—and happily—thinks he's my plus-one to my cousin's wedding. And he's the guy I have to work with on the most important job opportunity of my life.
Here's my problem: I like Levi. I like his killer smile and his dreamboat eyes and definitely the way he makes me feel. But I've sworn off relationships. So when the sexual tension reaches epic proportions, I tell myself it's temporary. When I start to feel more, I tell myself it's over.
Only Levi isn't a forget-it kind of guy. When his lips are close to mine and he swears he's always wanted me, my defenses disappear. But he's heading off to adventures an ocean away and some things in life just aren't meant to be.
Right?
Amazon | Barnes & Noble | iBooks | Kobo

Have you read…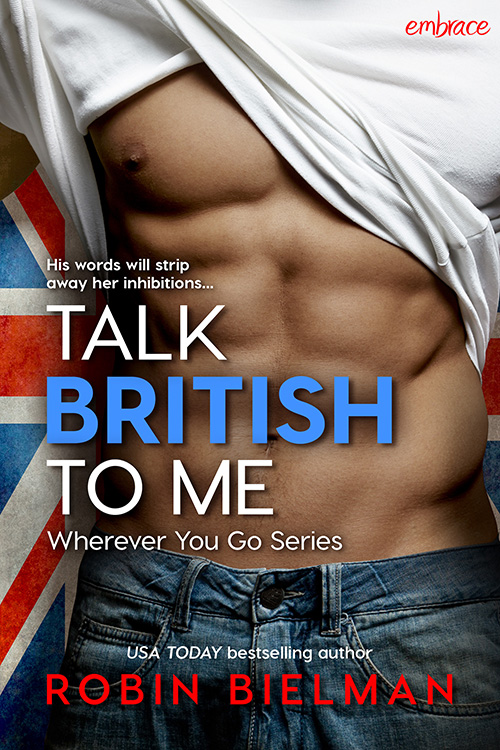 Get the scoop and buy links here!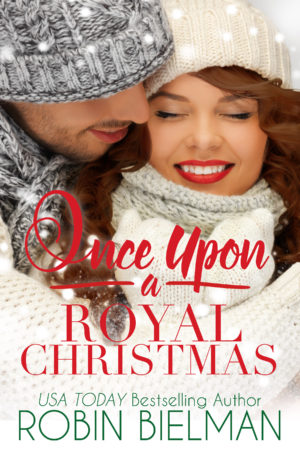 Get the scoop and buy links here!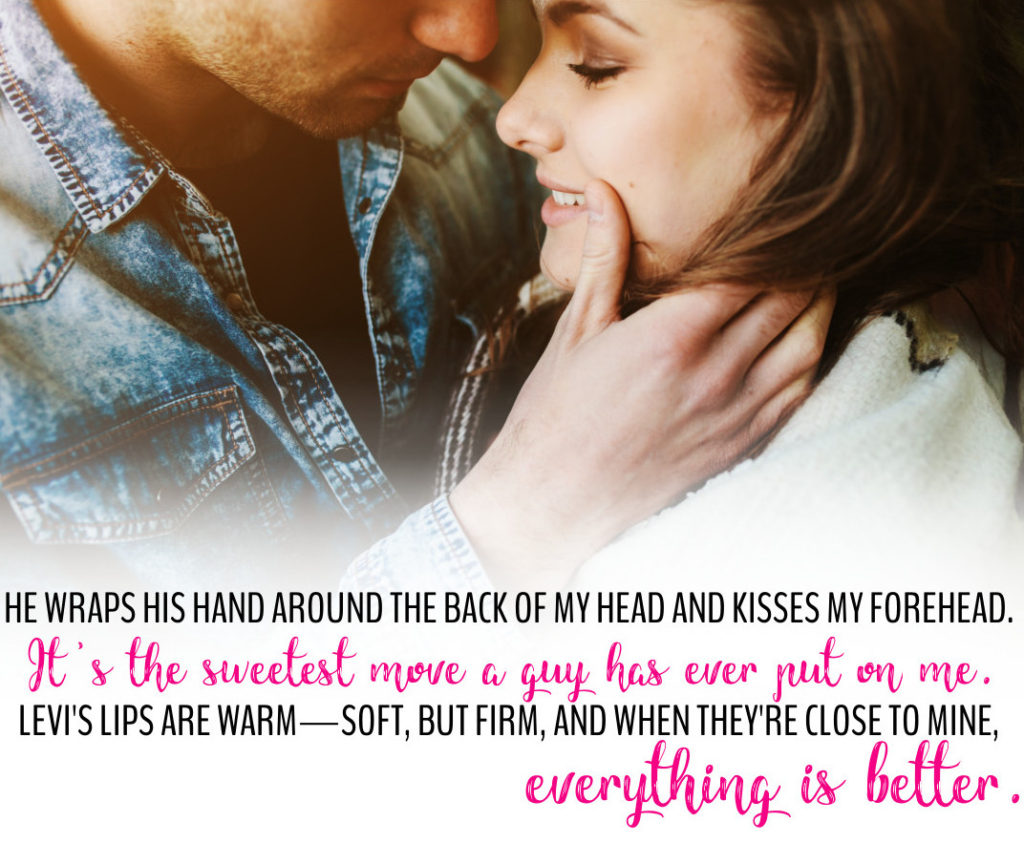 "Authentic characters, sizzling chemistry, and loads of heart make Robin Bielman a must read!" — NYT Bestseller Vicki Lewis Thompson
"Robin's books hit the spot every single time; entertaining and engaging, you fall in love with her characters and you're left with a happy heart." — Nicola, Goodreads
"Bielman does a fantastic job of giving us heart and heat, charm and humor." — Romantic Reads and Such
"Robin Bielman has yet again delivered a hero who's easy to fall in love with and a heroine you would love to have as a friend." — Read Your Writes Book Reviews
"Everything you want in a contemporary romance – smart, funny, heart-wrenching at times, but in the sweetest, most addictive way." — USA Today Bestselling Author Samanthe Beck