New Release!

Colliding with a prince while dog walking isn't how Rowan Palotay pictured meeting royalty, but then lately her life hasn't gone according to plan. With one teensy tiny mistake, her job as a news reporter took a turn for the worse and now she's lucky to have a small pet column in the local newspaper. Christmas is supposed to be a time of joy and magic, but she feels like she's forever stuck on the naughty list.

Prince Theodore Chenery is in Marietta shortly after the death of his mother to meet his grandparents for the first time. When an accidental run-in—literally—with Rowan leads to an unexpected friendship, he finds himself enchanted with the outspoken, feisty country girl. She's unlike anyone he's ever met and her special brand of kindness and honesty make it harder and harder to remember his obligations back home.

Rowan can't afford one more mistake, and Theo's future is already mapped out, but when they find it impossible to fight the passion and deep-rooted emotions between them, they discover what matters most. Until their relationship makes worldwide news…and Theo must decide whether to follow his heart or his royal duty.

Amazon | Barnes & Noble | iBooks | Kobo

Join me on my blog tour! Click on the banner for the schedule.
Thank you to the awesome bloggers participating!

AND ENTER TO WIN MY GIVEAWAY FOR A $20 AMAZON GIFT CARD AND SURPRISE SANTA GIFT HERE.

Meet Rowan's brother Nick and her best friend Cassidy in Falling For Her Bachelor!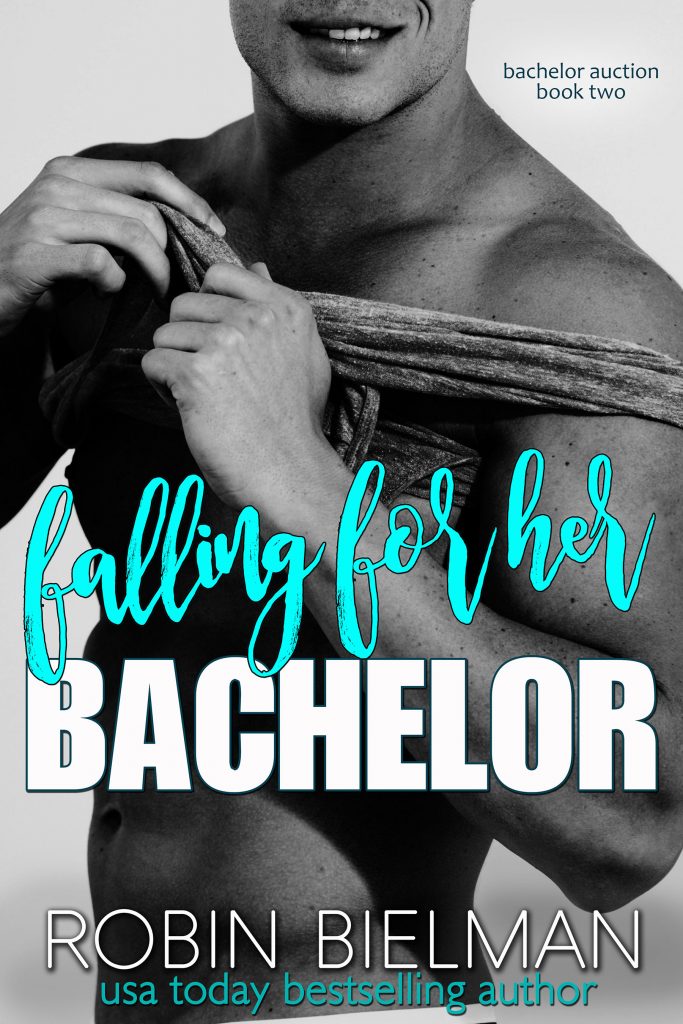 "Authentic characters, sizzling chemistry, and loads of heart make Robin Bielman a must read!" — NYT Bestseller Vicki Lewis Thompson
"Robin's books hit the spot every single time; entertaining and engaging, you fall in love with her characters and you're left with a happy heart." — Nicola, Goodreads
"Bielman does a fantastic job of giving us heart and heat, charm and humor." — Romantic Reads and Such
"Robin Bielman has yet again delivered a hero who's easy to fall in love with and a heroine you would love to have as a friend." — Read Your Writes Book Reviews
"Everything you want in a contemporary romance – smart, funny, heart-wrenching at times, but in the sweetest, most addictive way." — USA Today Bestselling Author Samanthe Beck