I am so excited to share with you my newest release from Entangled Publishing, YOURS AT MIDNIGHT! I'm over the moon about my second novella and couldn't think of a more special way to end the year.
In case you're looking for a last minute gift to buy or maybe a present for yourself, *wink* here are the links:    Amazon     Barnes and Noble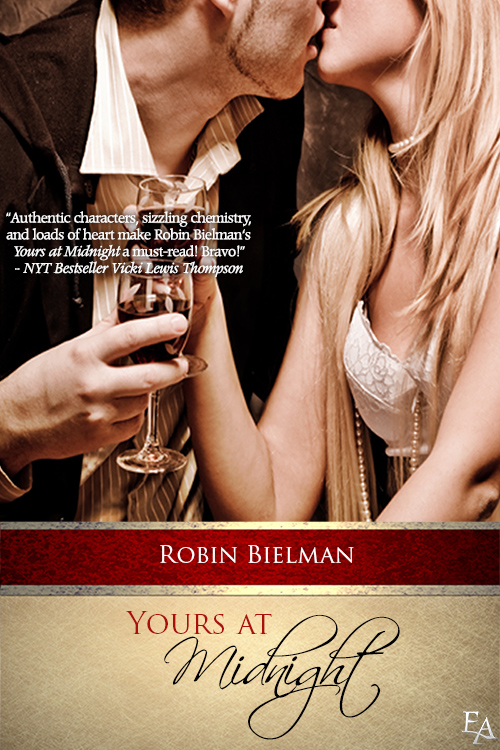 Lyric Whetsone only had eyes for Quinn Sobel's brother Oliver, until a car crash took Oliver's life on New Year's Eve. Then, a moment of shared grief between Quinn and Lyric became something more impassioned, something that frightened Quinn so much he ran from Lyric's bed and her life, disappearing for four long years.
Now Quinn's back for another New Year's Eve, struggling for closure, desperate to leave his grief in the past and make amends with the girl of his dreams.
But Lyric has a secret–one that could drive Quinn from her life forever. Will Quinn run away from the love and acceptance he's always wanted…or will he claim his New Year's kiss and make her his at midnight?
To celebrate my release I've got a giveaway! To be entered, just leave me a comment. If you want to spread the word about my release, I'd love and appreciate that! Let me know in your comment how you've helped and you'll get extra entries. (Likes and tags on Amazon, tweets, Goodreads add, and Facebook shout outs would all rock!) What's up for grabs? I'm glad you asked! Here's what one lucky commenter is going to win:
A digital copy of YOURS AT MIDNIGHT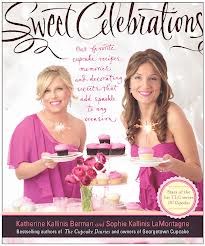 Sweet Celebrations cookbook. This book rocks! I almost kept it for myself.
And this beautiful heart ornament.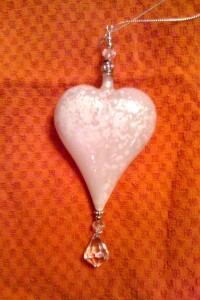 The contest runs through midnight on December 31st of course! I'll announce the big winner on January 1st. The giveaway is international.
Thank you so much to everyone who has supported me this year with cheers, tweets, purchases (thank you!!), reviews, adds on Goodreads, Facebook posts, and everything else! It's been a dream come true having two books out in one year and I so appreciate all of you!
I'm grateful. Humbled. Your kindness means the world to me.
Happy New Year and Best Wishes Always!
Cheers!
Robin