I'm super thrilled that WILD ABOUT HER WINGMAN, Troy and Erin's story, is officially out in the world today!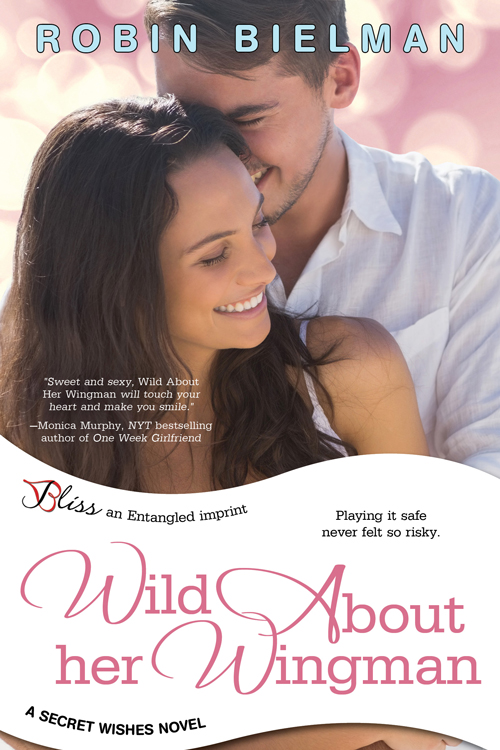 Available wherever eBooks are sold!
And for a limited time it's on sale for ONLY .99 CENTS! Want to make an author's day? You could gift a copy to a pal if you want to, in addition to you know, putting it on your own eReader. Spring is the perfect time for reading romance! Just saying.
Guess what else? In honor of the third book in my Secret Wishes series my awesome and generous publisher, Entangled Publishing, has put the first book in the series, KISSING THE MAID OF HONOR, on sale for ONLY .99 CENTS, too! This is also for a limited time, so grab them both at this amazing price while you can!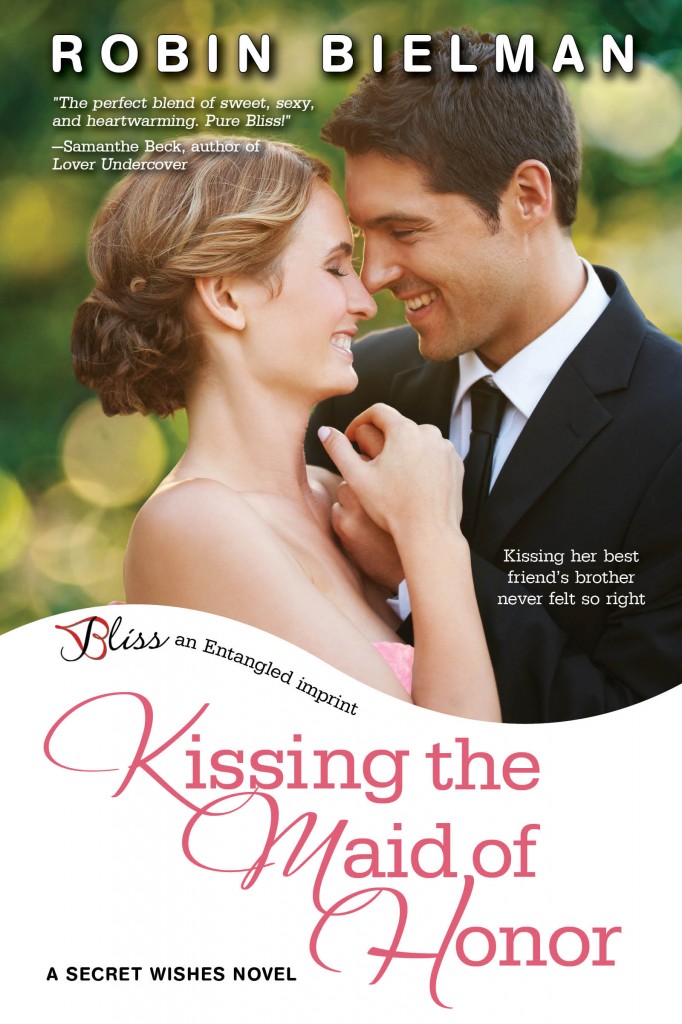 Oh, happy day!!