I can't believe the release of Veiled Target is only 10 days away now! I'm so excited for readers to meet Hugh and Tess! I've posted this pic of Hugh before, but I think it bears a repeat posting…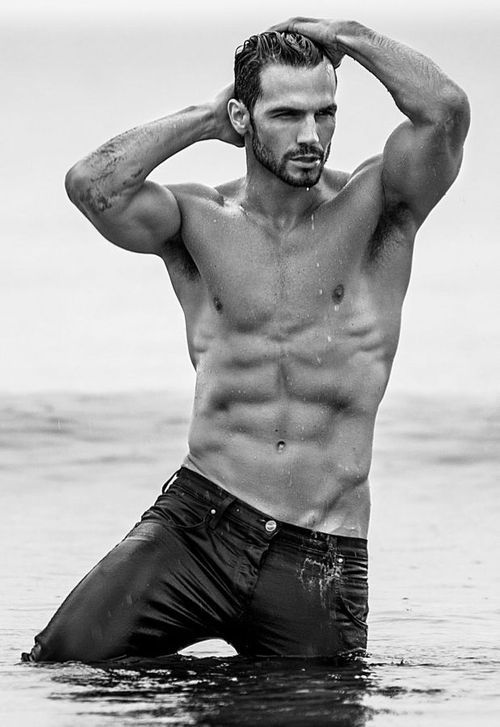 Okay, now that you've got a nice visual going, here's a little sneak peek from Hugh…
Did the damn woman know what she did to him? Her pouty lips and keen eyes with long lashes suggested she did. Women didn't play fair. "We decided to split up so I could get you back to your car."
"I don't need an escort." She marched past him, shoulders back, head held high.
"Right. So you can sneak around some more. I don't think so." He caught up to her. She didn't fool him. Not for a minute. "I'm taking you back to the bar and you're going to get into your car and drive home."
"Excuse me, but—"
"I give the orders," he interrupted, a smile tugging at his lips.
"You sure as hell—"
"—can give them to you, so be a good girl and let's get you on your way."
Out of the corner of his eye, he noticed her clench her fists and take a deep breath. She probably thought about hitting him. With his stronger than normal senses, he heard her heart rate speed up, smelled the salty scent of perspiration on her skin. Then she bit her bottom lip in a most distracting manner before speaking again.
"I'll get myself where I want to go, thank you very much. You don't get any say."
"Tonight I do."
"Tonight you don't."
"Do you argue with everyone trying to do a good deed?"
"You're not doing a good deed. You're annoying me." She turned a corner heading in the wrong direction.
"Wrong way, oh wise one." He snatched her arm to steer her the right way.
She yanked her arm back, but switched her stride. "I knew that."
"Of course you did." He glanced at his watch. Time ticked away. Time he should be using to hunt for Trey. He needed to ditch the exasperatingly attractive woman in the blue dress pronto. No matter how much the thought disappointed him.
"I'll tell you what," Tess started, "you fill me in on the Night Runners, and I promise I'll go peacefully." Her steps slowed. She dragged her feet as if they suddenly weighed eighty pounds each.
"Peaceful or not, I can get you to your car without saying another word." He would not give her the upper hand.
"Yes, but that won't stop me from yelling a few choice expletives on our way. I might rouse the neighborhood." She tossed him a smug look. "And I've got news for you—when I'm mad my voice and language can be pretty alarming. I don't think you want that kind of attention."
Damn, she was good. Her combative nature and challenge to his authority had him wondering what she'd be like in bed. Bloody hell. Why was he letting his mind wonder there? "Two questions."
"I beg your pardon?"
"You can ask me two questions that I'll answer honestly. And then you've got to go."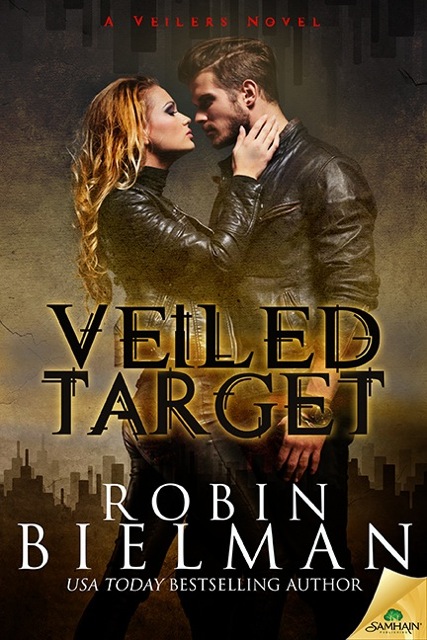 Want to preorder Hugh–I  mean the book–so it's delivered right to your eReader on the morning of the 22nd? I'd love that! You can do so here:  AMAZON   BARNES & NOBLE   KOBO   SAMHAIN
Then please come back and leave me a comment with proof of your purchase (a screen shot or confirmation number) and you'll be entered to win a $5 Amazon or Barnes & Noble gift card. It's like getting the book for free! I'll post the winner's name in the comments on Monday, July 21. Thanks so much for your early support!
Get all the details on the book and read another excerpt HERE!