For a limited time, my paranormal romance, Veiled Target is on sale for ONLY .99 CENTS!
What's the book about? Here's a quick summary…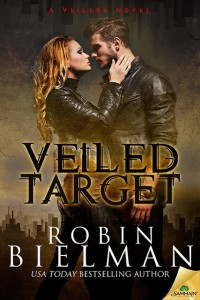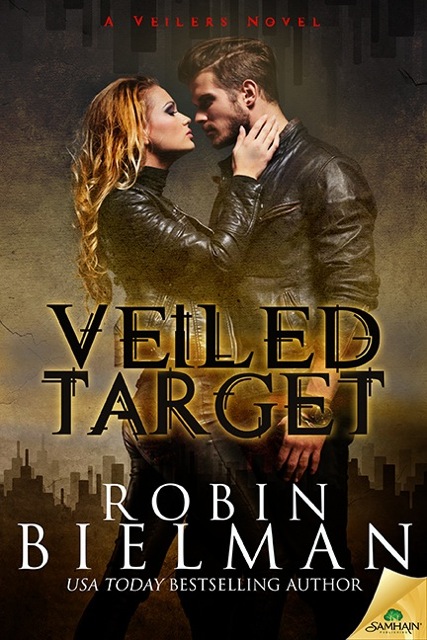 As an eliminator, it's Tess Damon's job to ensure non humans meet a swift demise, otherwise it's her head. But when she's drawn to her next target, and discovers he has information about her fiancé's murder, her assignment is compromised.
Hugh Langston might be Tess's next target, but he's got other ideas. When they're forced to fight side by side for their lives, he forms an alliance with the captivating beauty. An alliance with explosive consequences as Tess discovers the man who can solve the mystery of her fiancé's murder is the man she's supposed to kill.
And in case you're wondering what Hugh looks like, I picture him like this…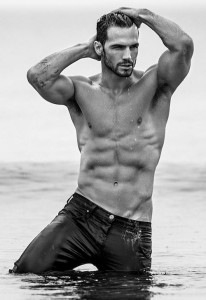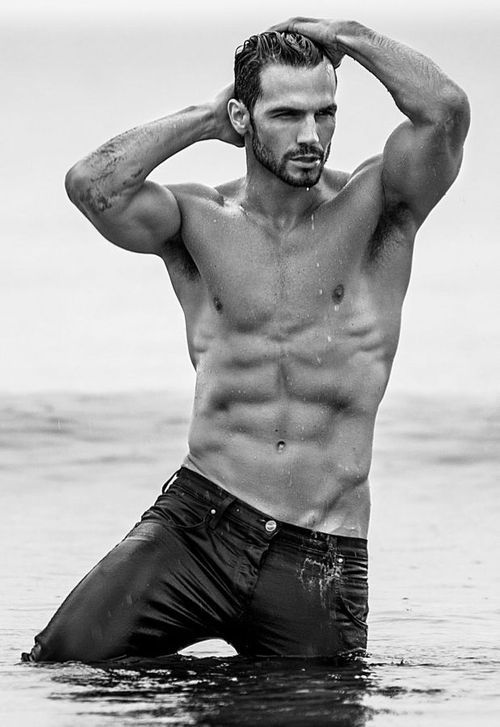 And this…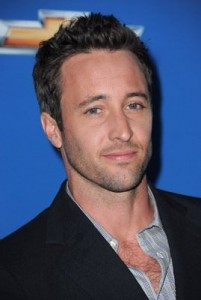 I'm a visual person. :) Anyway, I hope you'll check it out! It's a really fun, sexy read if I do say so myself. You can read an excerpt and find buy links HERE. (The sale is going on at all online retailers!)
So tell me, what are you reading right now? And to all my U.S. friends, I hope you have a wonderful and happy Thanksgiving!!