Only 3 more weeks until Veiled Target is released! Woot!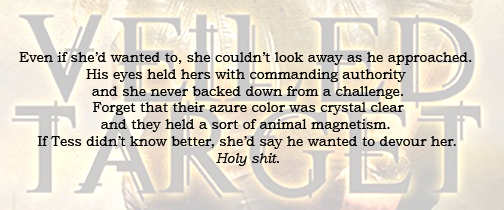 Want to preorder the book? That would be awesome. And to say thanks, I'm doing a weekly giveaway for those of you that leave me a comment with proof of your purchase. The prize? A $5.00 Amazon or Barnes & Noble gift card. It's like getting the book for free!  I'll post a winner's name next Monday in the comments. Your comment is good up until release day, so if you don't win this week, you might win the next time! Thanks so much for your early support!
You can preorder the book here:  AMAZON   BARNES & NOBLE   KOBO   SAMHAIN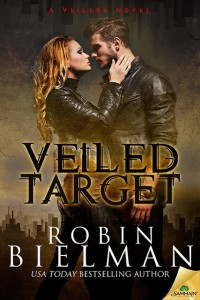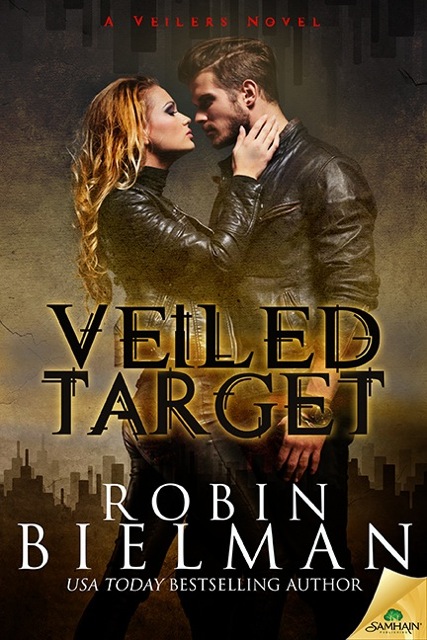 As an eliminator, it's Tess's job to ensure non humans meet a swift demise, otherwise it's her head. But when she's drawn to her next target, and discovers he has information about her fiancé's murder, her assignment is compromised.
 Hugh might be Tess's next target, but he's got other ideas. When they're forced to fight side by side for their lives, he forms an alliance with the captivating beauty. An alliance with explosive consequences as Tess discovers the man who can solve the mystery of her fiancé's murder is the man she's supposed to kill.
And hey, July is going to be a happening month! Things kick off  today with July Fever. My post is live at the end of the month, but every day there are awesome authors with blog posts and giveaways! You can check it out HERE.