Two more weeks! My debut paranormal romance, Veiled Target, will be available in just two weeks! July 22 to be exact. But you can preorder it now if you want to! And if you do, please pop back  here and leave me a comment with proof of purchase (screen shot or confirmation number) and you'll be entered to win a $5 Amazon or Barnes & Noble gift card. It's like getting the book for free! I'll post a winner's name next Monday in the comments. Your comment is good up until release day, so if you don't win this week, you might win the next time! Thanks so much for your early support!
You can preorder the book here:  AMAZON   BARNES & NOBLE   KOBO   SAMHAIN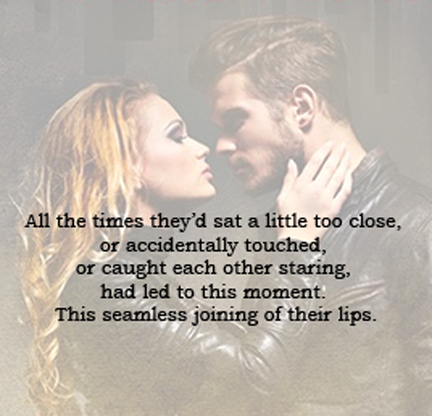 You can check out an excerpt HERE!
Have a great week!! Stay tuned for news on my upcoming blog tour with spotlights, interviews, exclusive excerpts, and a giveaway!