Hey there! So I've been kind of quiet on social media lately, busy writing and editing and working the day job and doing the family thing, but I've also been touching base with some awesome bloggers about VEILED TARGET. I'm so excited for you guys to meet Hugh and Tess. And since I've totally got Hugh on the brain at the moment, I thought I'd share a photo or two. I'm nice like that. ;-)
Oh, but before I do, I wanted to congratulate Andromeda Jewls – you're the winner of my Facebook giveaway for a copy of Marilyn Brant's The Road To You. Woot! I hope you love the book as much as I did.
Also, huge thanks to everyone who participated in my blog giveaway! I so appreciate your support and I loved reading about your wild sides! Or not so wild sides. Either way, you guys rock! Congrats to Colleen D. for winning the gift card!
Okay, so without further ado, here's Hugh…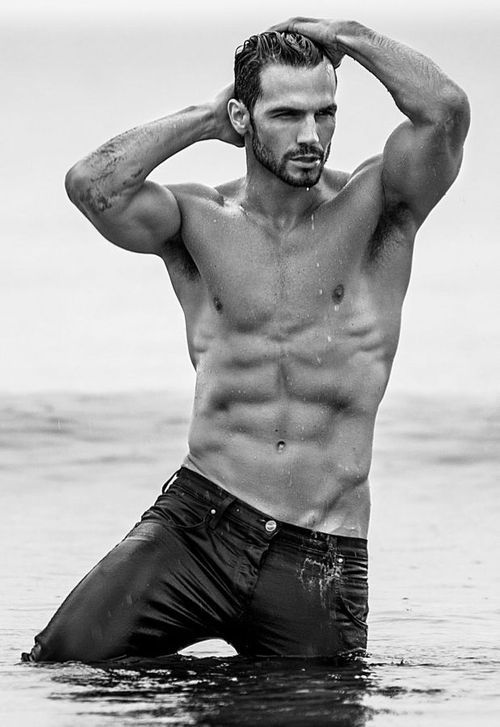 (You guys will probably be seeing this picture A LOT. Just sayin.')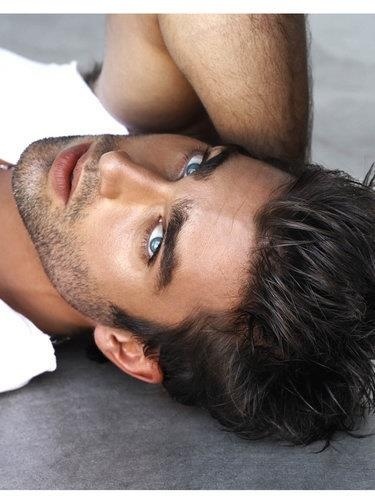 (Have I mentioned I have a huge crush on him?)
hugs,
Robin
P.S. I'm at Magical Musings today and would love it if you stopped by to say hello!