Happy Book Birthday to His Million Dollar Risk! I'm so thrilled that the next book in my Take A Risk series is out today!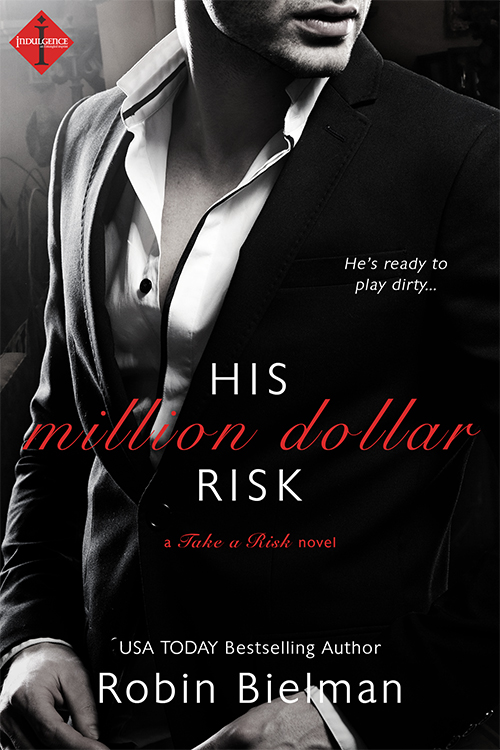 He's ready to play dirty…
Determined to make his latest preservation project on Route 66 a success, Connor Gibson will take any good press he can get. Even if it means spending a week with a reporter. And even if it's one from a publication he has good reason to hate. Connor certainly isn't expecting a spontaneous and undeniably attractive blonde who makes him seriously hot for the press…
Charlize Beckett is in deeeep trouble. This is her one chance to prove to her publisher dad that she's a serious journalist, even if she has to pretend she's someone else. Worse though, is trying to maintain any objectivity with the way too charming Connor. She can't help but get into all kinds of sexy trouble with him. But by going off the record, Charlie is putting both her reputation and her heart on the line…
It's available FOR ONLY .99 CENTS! Cheapest road trip ever! And if I do say so myself, the most fun, too.
Amazon          Barnes & Noble          iBooks          Kobo
Today is also the official re-release day for Yours At Midnight. I so love my new Red Hot Bliss cover! It's a doubly happy Monday!!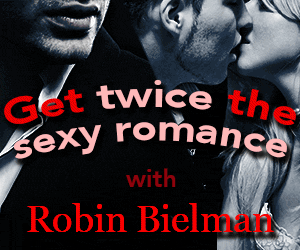 Amazon          Barnes & Noble          iBooks          Kobo
Huge thanks to the bloggers helping me spread the word about the books this week. I so appreciate it! The book blast schedule is below if you want to stop by and say hello. (I hope you will.) AND don't forget to enter the giveaway! Things kick off tomorrow.
2/10
Smut Fanatics Book Blog
Book Liaison
A British Bookworm's Blog
Ex Libris
Talking Books Blog (this is an extra stop where I've got a short interview)
2/11
Joyfully Reviewed
What I'm Reading
So Many Reads
Eclectic Passions
2/12
The Reading Cafe
The Book Review
Romance Reviews Today Blog
The Reading Frenzy
Cover to Cover Book Blog