So last week was pretty darn great. It started off with news that I was a double finalist in the novella category of the Book Buyers Best Contest for my books WORTH THE RISK and YOURS AT MIDNIGHT. Squee!! I am super happy and so honored to be included on a list with so many authors I admire in all the different categories.
Then I received this from Elena. Elena is a reader who won one of my bridesmaid gift boxes during my Kissing the Maid of Honor blog tour. She lives in Greece. (I have a fan in Greece! Squee again!) It's one of the best gifts I've ever received and I LOVE it so much! Isn't it awesome? She was so sweet and thoughtful to do this for me! I'm going to cherish it always!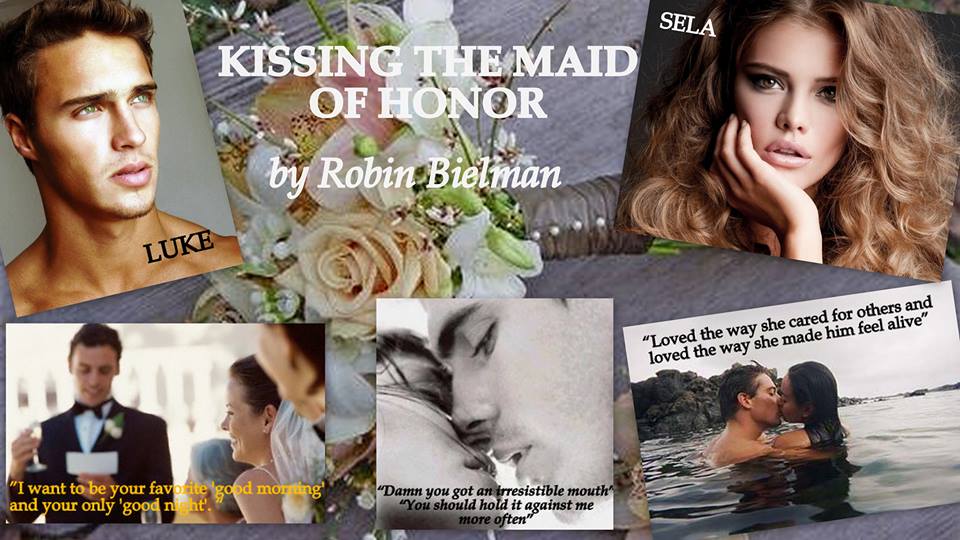 I was also at the RWA conference in Atlanta last week. It rocked! I had a wonderful time attending workshops, eating, drinking, visiting with friends, making new friends, eating, talking until the wee hours of the night with my roommate, eating, crying during the luncheon speeches – Kristen Higgins and Cathy Maxwell were amazing! – and did I mention the eating? Here's my favorite dessert, which I did not eat alone, although I probably could have, it was so yummy!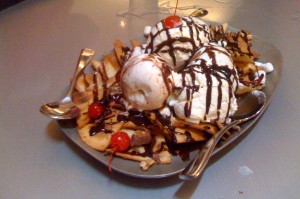 I am so very grateful.
Hugs,
Robin