Happy Thursday! Okay, so I went to my favorite store, Barnes & Noble, and with Octoberquest on my mind, stopped in front of this shelf to select a new author to read.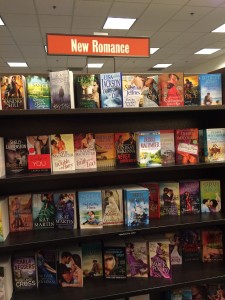 There are so, so many wonderful romance authors I've yet to read, but two things had me picking the book I did. The first was the author herself. I met Shirley Jump this past August at the RWA conference. We were standing in line at Starbucks and she said hello to me first – by name! Holy crap! She recognized me from FB, where we're friends – and she was the nicest, nicest person! I tried not to go too fan girl on her, and we chatted for a bit and I couldn't stop smiling at her. I'm thinking it wasn't my stalker smile since she didn't make a quick escape. So anyway, that's the first reason – she rocks! The second reason I chose her book (which is in the top right hand corner of the bookshelf, by the way) is the cover: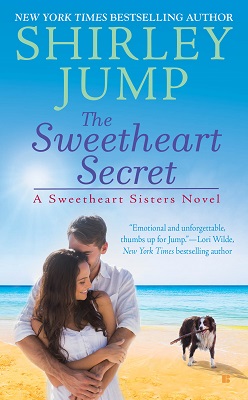 It reminded me of this cover that I have a pretty big soft spot for: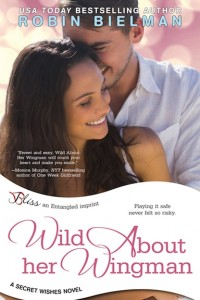 I'm one of those goofy people that takes little things like this as a sign and so my new author this month is Shirley Jump, with her new book, The Sweetheart Secret. I would love, love, love it, if you wanted to read the book with me this month! I'm thinking we can meet back here the last week of October to discuss. Even if Shirley isn't a new read for you, join me!
So tell me, who are one or two of your favorite authors? Who must I include in my TBR pile?
**Giveaway Reminder**
For every comment on my blog this month, you'll be entered to win a $25.00 gift card. Please help me spread the word!