Hey there! I can't believe the month is almost over! Only a week until Halloween and then before we know it, it will be Christmas. Crazy! So I just wanted to report back that this month has been really fun. I've done some new things, read a new author – by the way, I really enjoyed Shirley Jump's, The Sweetheart Secret – and this weekend there's one more thing on the "new" list.
My hubby and I are headed to Rise of the Jack O' Lanterns on Sunday night. I'm super excited! Over 5,000 hand carved pumpkins are going to light up for us! You can see what it's all about here.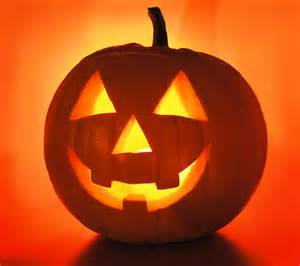 And there's one more thing I want to share with you. I'm not getting it in this month because they were booked up, but this particular quest has been on my bucket list for a long time and it's going to happen on December 5th! With my mom! She and I are going to…
Skydive!
Yep, you read that right! We are going to jump out of an airplane! We're doing tandem jumps, meaning we'll be strapped to a professional, and you can bet I'll share all the details of how it goes here on my blog. I'm SO excited! And no doubt will want to throw up on that day, I'll be so nervous, but I'm going for it anyway!
I also wanted to give you a heads up that next week I've got a super fun Halloween blog post as part of Entangled's Wicked Blog Hop celebration. There are tons of fabulous authors and bloggers participating, so I hope you'll check it out!
That's it for now! Have a very happy weekend!!