So, I thought it would be fun to create sort of a family/who-goes-with-who tree for my Cascade gang from my Secret Wishes series. I love this little coastal town and the people that live there.  :heart: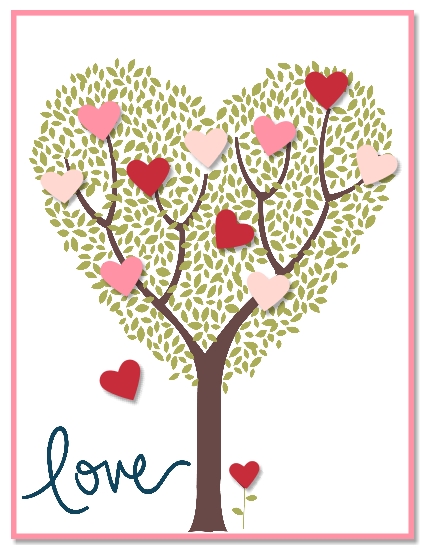 Okay, so first we have Paula and Reed Watters. They have four children: Luke, Vanessa, Erin and Teague.
Next up is Meg and Henry Sullivan. They have two children: Shane and Sela.
Vanessa was the first to walk down the aisle. She's married to Hayden Foster and they have a baby on the way! (Shh… don't tell anyone, but it's a boy!)
Luke and Shane are best friends. Luke was Sela's first kiss back in high school and well, things didn't go so smoothly after that, but unable to keep their distance as Best Man and Maid of Honor at Vanessa and Hayden's wedding, things changed. :-D They've since eloped and are happily married. You can read their story in KISSING THE MAID OF HONOR.
Shane, Cascade's biggest flirt, pretended to be Kagan Owens boyfriend to help her out of a bind and one thing led to another and what was fake turned real and a flash mob got involved and now they're engaged! You can read their story in HER ACCIDENTAL BOYFRIEND.
Erin had no desire to fall in love again after having her heart annihilated by her college boyfriend, but after a matchmaking challenge, she had no choice but to get mixed up with her matchmaker/wingman,  rescue paramedic Troy Streiber. They are…. well I don't want to spoil it since their book comes out April 14th! It's titled WILD ABOUT HER WINGMAN and here's the cover! I am super in love with it!!!!!!