I thought I'd share a few of my favorite things lately. Well, really they're my favorite things all the time, but I just happened to be on the ball and snap some photos (I am the worst at remembering to take pictures).
Lately, Harry has wanted to go everywhere with me. If he sees me heading in the direction of the garage, he's right there with me to jump into the car, too.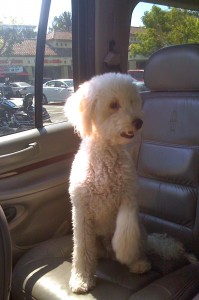 And these gorgeous children are my niece and nephew. I just want to eat that little guy up! (I'm very excited that my other niece and nephew will be visiting from Georgia in February. Woot!)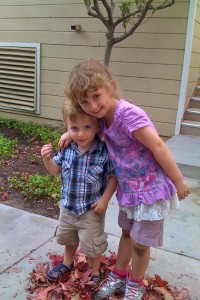 And this. I took this picture today. It was the most gorgeous day at the beach and I didn't want to leave.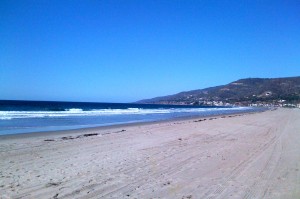 What's one of your favorite things?