1. I have yet to eat a cupcake this year. (Score one for trying to eat less sugar!)
2. I have, however, eaten ice cream. Mocha Chip. Yum. What's your favorite flavor? (This probably negates the cupcake thing, huh?)
3. I turned another year older. I mean younger.
4. I'm writing. A lot. I'm editing. A lot. I'm so grateful for these things.
5. Number 4 means I'm sleeping less. No biggie! *yawns*
6. My hubby and I are planning a big trip for later this year. I'm super excited!
7. I've got the best family, friends and readers.
8. I predict the Patriots will win the Super Bowl.
9. Did you know 50 is the magic review number on Amazon? HER ACCIDENTAL BOYFRIEND has had 49 wonderful reviews for like ever. (Thank you to everyone who posted a review!) But hey, have you read it? Will you be my magic number 50? If you are, send me an email and I'll send you some book swag.
10. Hot chocolate is yummy, but nothing beats a vanilla latte or cafe mocha.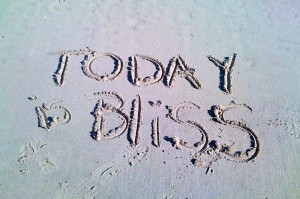 I hope your January is rockin!
hugs,
Robin