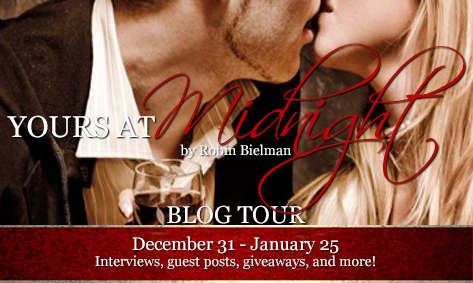 I'm kicking off the new year with a blog tour and I'm so excited! There will be guest posts, interviews, reviews and giveaways! Not to mention a grand prize of a $50 gift card to Amazon, Barnes & Noble or the Book Depo! I hope you'll stop by and keep me company as I visit with so many wonderful blogs. I am so grateful for their invitation and look forward to seeing old friends as well as making new ones!
12/31 – She is Dallas
01/03 – A Chick Who Reads
01/04 – My Reading Room
01/07 – The Book Cellar
01/08 – Kindle and Me
01/09 – Always YA at Heart
01/10 – GReads
01/14 – Romanceaholic
01/15 – Urban Girl Reader
01/16 – Stuck in Books
01/17 – Ramblings from this Chick
01/18 – Fade into Fantasy
01/21 – Fiction Vixen
01/22 – Romancing Rakes for the Love of Romance
01/23 – Coffee Time Romance
01/24 – Confessions of a Vi3tBabe
01/25 – The Book Goddess
I'll also be at My Book Addiction and More on January 28th!
***************************************************************************************
The winner of my Release Party giveaway is Jakki L.! Congrats Jakki! Please get in touch with me so I can get your prizes to you! Thanks to everyone who stopped by and helped me spread the word!
Happy New Year! Wishing you a very happy and healthy 2013 and may all your wishes come true!
hugs,
Robin