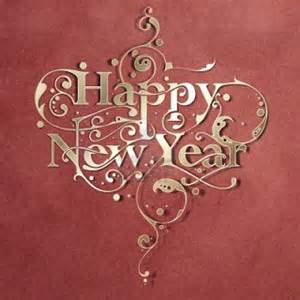 Wishing you the very best of everything in 2014!
And from the bottom of my heart, thank you to all my readers, friends, and family for filling my 2013 with so many wonderful memories! You guys are the best!
The winners of my last giveaway of the year are… Mary Shuler for a print copy of KISSING THE MAID OF HONOR, and Dawn Saenz for a print copy of HER ACCIDENTAL BOYFRIEND. Congratulations ladies! Please email me your snail mail addresses and I'll put the books in the mail asap.
hugs,
Robin