Happy Holidays! Happy New Year! Happy! Happy!
With 2014 drawing to a close I thought I'd share a few of my favorite pictures from the year. A quick little retrospective of what brought a smile to my face.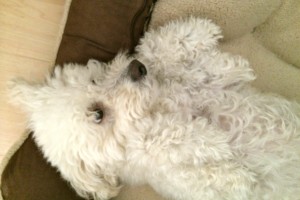 This little guy is a constant source of happy. Even when he's being naughty and chewing on things he's not supposed to. Love you, Harry!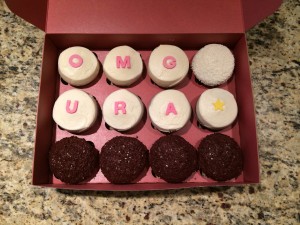 You guys know how much I love cupcakes. So getting these from my awesome publisher, Entangled, was really special and I'm so glad I took a picture to remember them by!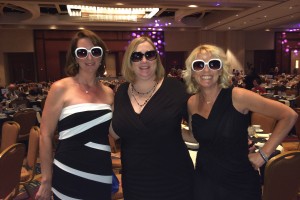 This is one of my favorite pictures from RWA. That's the amazing Samanthe Beck, the amazing Liz Pelletier, and me at the RITA Awards Ceremony. Are we cool or what? LOL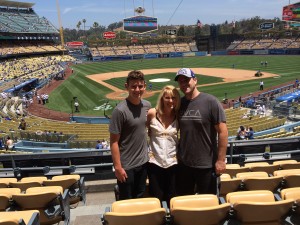 I don't post many pictures of my family, but my guys are the most important people in my life and this picture is from Father's Day. We're at Angel Stadium and had the best time. The only thing missing was my older son, who was out of town for a fraternity function.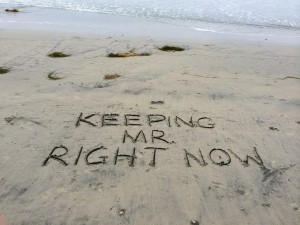 The ocean, the sand, they are my favorite things and on the day I took this picture I was so thrilled to have the first book in my Kisses in the Sand series out. I was also on a weekend getaway with my hubby and that made this morning walk on the beach really wonderful.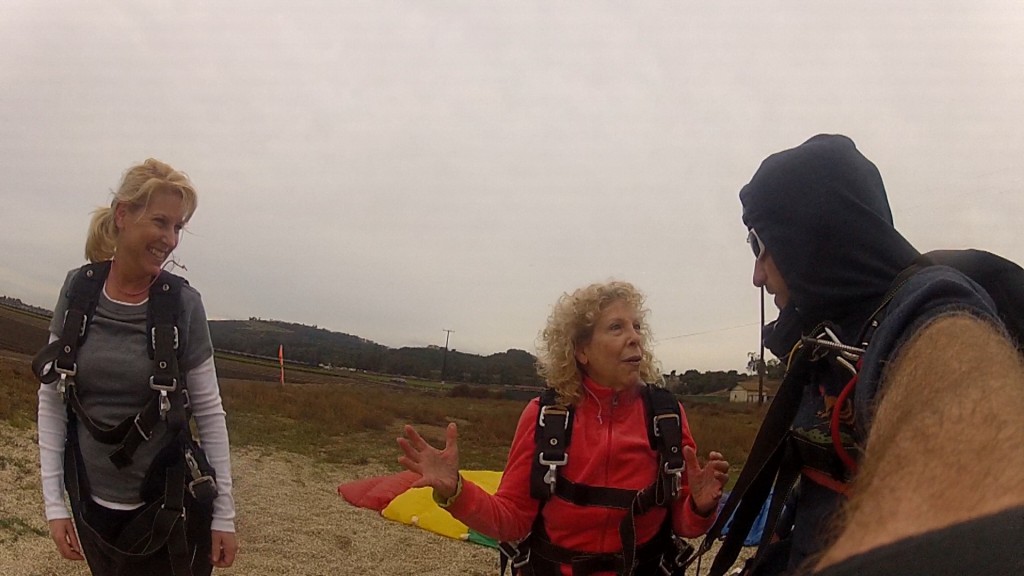 That's me and my mom after our skydive. She landed back safely on the ground after me and this is one of the few pics her instructor got of us together. I love how she looks so calm as she's talking about her experience. It was one of the best days ever – definitely a highlight from 2014!
I hope you have fond memories of the year, and I'd love to hear about something special you'll always remember. Happy holidays and…