Hey there! Today marks a pretty cool day. This is the second to last consecutive series of date numbers this century! (Next year's 12/13/14 will be the last.) And you know what this means, right? There's a rush to the altar! Engaged couples love dates with patterns (and heck, there's no way to forget your anniversary now) so even though it's a Tuesday, there shall be an abundance of brides and grooms saying "I DO!" Woot!
If you're like me and haven't been invited to any weddings today, you're in luck! I've got the perfect alternative. I mean the next best thing to being at a wedding is reading about one, right? (Hey, maybe it's even better because you can attend in your jammies from your couch if you want.) And well, I just so happen to have a book all about a wedding and it comes with a very hot best man named Luke.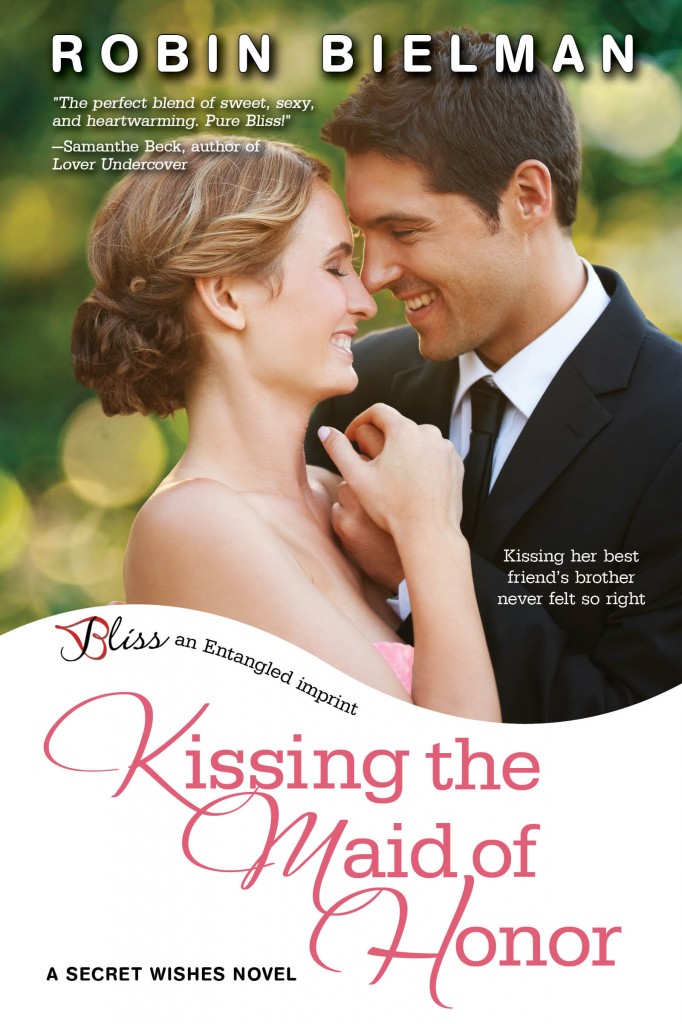 I love my cover so much I maybe still stare at it. A. LOT. So to celebrate this special day, and my novel, KISSING THE MAID OF HONOR, I've got a giveaway! One person is going to win a $15 gift card to the online store of their choice. And one person is going to win a Secret Wishes Gift Bag filled with goodies galore! Each item in the bag has some meaning that relates to either KISSING THE MAID OF HONOR  or the next book in the series, HER ACCIDENTAL BOYFRIEND. Which in case you were wondering, stars a very hot flirt named Shane. (I've also currently got some fun Got HAB stuff going on – if you have an extra minute check out previous blog posts and visit my FB page for the scoop!)
To enter to win the gift card and Secret Wishes Gift Bag just follow the Rafflecopter instructions below.
And before I go I just want to give a big shout out of thanks to those of you that have already purchased and read KISSING THE MAID OF HONOR. I'm so very grateful and appreciative to you for all the kind words and support. You guys rock and have brought so many smiles to my face. THANK YOU!
Now let's pop some champagne!