I've noticed this trend of talking about 2013 like it's over and a new year has started or something and… holy crap, it is a new year! I am so inventing a time machine because days and months are flying by way too fast. :)
Okay, so here's a few of my favorite things from this past year…
THE BEACH. I spent a lot more time there this year and it's truly my favorite place to be.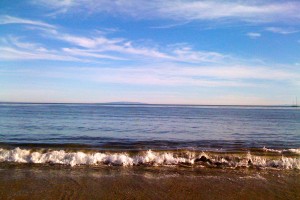 CUPCAKES. Yummy goodness that I sometimes have to have two of.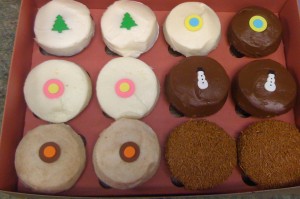 HARRY. The cutest dog ever. Except for when he decides to jump on the bed and mess it up. Or find brand new socks to chew on. Or decides it's playtime at 6 AM – on Saturday.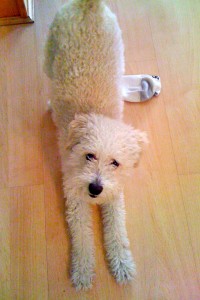 FRIENDS AND READERS. I'm a sentimental person. I'll send a mushy card over a funny one. I like to say I love you and I adore you and You rock, because I truly mean those things. So all you awesome peeps out there who made my day with your kind words, wonderful gifts, camaraderie, help, advice, sense of humor, support, and care, thank you. You were one of the best parts of my year.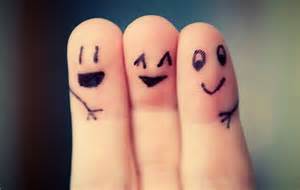 MY FAMILY. They mean more to me than anything else.